YOUR ON-THE-LOT PHOTOGRAPHY SOLUTION
Your digital showroom experience should be a high-quality experience just like your luxury brand and vehicles offer in your physical showroom. Partner with the leader in on-the-lot inventory merchandising to:
Create a clean, organized digital showroom.
Deliver a consistent online shopping experience, including first photo, overall sequence and angles, for EVERY vehicle, EVERY time.
Drive operational efficiencies at your dealership with a comprehensive, full vehicle, capture process for photos & 360°.
Dedicated, highly trained JLR photographers working with your store daily, reviewing missing photo reports and assisting with on-the-lot inventory management to drive time to market and online presence.
Achieve Jaguar Land Rover quality imagery and other point of sales merchandising, like Window Stickers and FTC Compliant Buyer's Guides.
Let the #1 fastest growing inventory management and lot service provider take your vehicle merchandising game to the next level. Call us at (224) 661-0337 to let us help you bring operational excellence to your digital showroom experience. We'll provide you with a comprehensive merchandising analysis and game plan that will get you Xcited!
Package Details
Set Up a Demo
Enroll
---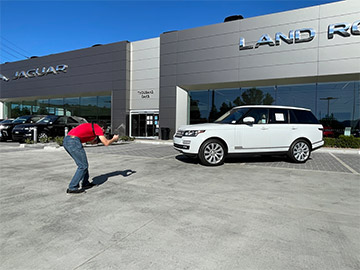 PREMIUM PROFESSIONAL PHOTOS
You don't get a second chance to make a great impression!
Exceptional photography that creates a clean, organized digital showroom. High resolution & quality photos synched on the lot. An efficient process to ensure consistent first photo, sequence and angles for EVERY vehicle, EVERY time.
---
CUSTOMER WINDOW STICKERS & DIGITAL WINDOW STICKERS
Don't miss a marketing opportunity!
Automotive utilizes custom vehicle window stickers to cleverly advertise your inventory and more. Digital window stickers allow online customers to easily access the details of value-added option packages and much more. Boost your standing in search results and fuel your website traffic with intelligent integration.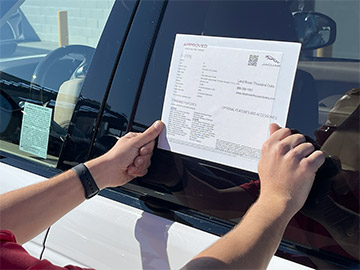 ---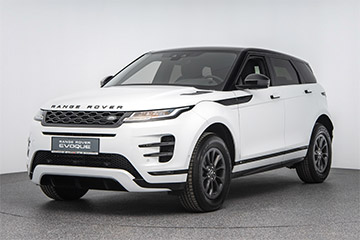 PHOTO STUDIO
Revolutionize your visuals!
Take your staging area to the next level with the most advanced automotive studio in the world. Create and share pristine vehicle imagery in minutes with our state-of-the-art photo studio.
---
PURE VIN
Sell at a higher gross per vehicle!
There is constant pressure to reduce the price of vehicles from the advertising stage where third parties rate the prices of your vehicles to the negotiation phase where shoppers often have the upper hand. PureVIN allows you to present the pure value of your vehicle in your advertising, on your website and on your Window Stickers. Through a combination of technology and research, Xcite Automotive identifies the specific features and option packages included on your vehicle when it left the manufacturer, assigns a value to these features and helps you display the value of these features on your website and in your advertising.
---
360 SPIN CAPTURE EXPERTS
Strengthen your digital presence!
Consumer controlled 360° WalkAround® virtual experience allows consumers to feel like they're right on your lot, next to and in the vehicle they're considering. High-quality spins are powerful marketing tools to engage buyers, particularly technology driven consumers. Xcite Automotive creates vibrant, professional 360 interior and exterior spins to showcase your inventory and set you apart from the competition.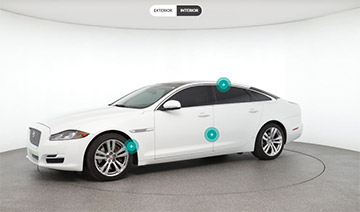 ---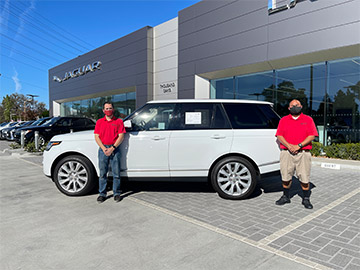 PARTNERS IN SERVICE
Superior Service Matters
You expect unparalleled service and we make it happen. We provide the highest level of service on a national level. We're even setting a new industry benchmark with visits up to five days per week.