---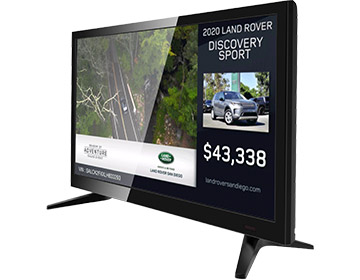 DYNAMIC VISUAL MEDIA:
Combines social advertising with dynamic display and video advertisements into one package.
Package includes:
Customizable video through DMS/CRM data
Video pulls live dealer inventory into your creative
Video ads used for retargeting and targeting consumers based on location, interests/demographics through 3rd party data.
---
SOCIAL ADVERTISING
Package includes:
Custom first-party data, lists, remarketing and lookalikes with Facebook's
Lead Ads
Traffic Ads
Video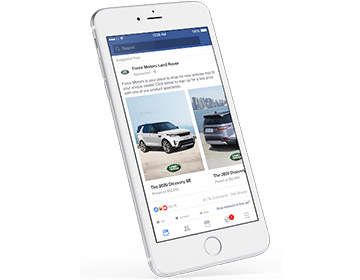 ---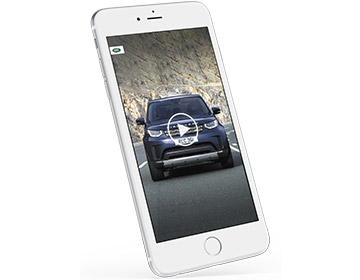 ONLINE VIDEO MARKETING
Package includes:
Pre-Roll ads consisting of Direct Advertisers, SSP's, Trading Desks and Agencies competing for our publisher's traffic via programmatic video ad buying.
Custom video production services with already integrated pre-roll ads for approved publishers.
Google Micro-Moments to optimize campaigns down to the keyword level, leveraging ad extensions such as location, call, call out, structured snippets and price.
---
PAID SEARCH (PPC)
Package includes:
Google & Bing Micro Moments driving high converting traffic to your website.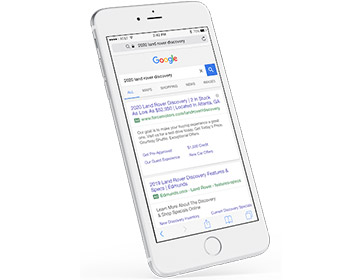 ---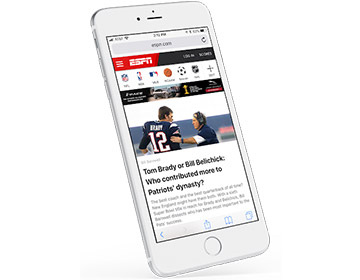 DISPLAY ADVERTISING
Utilizes custom creative that's strategically designed to reach more customers while targeting the right demographics, keywords and more
---
DRIVE - DYNAMIC VIDEO
Drive, the only omni-channel dynamic video product on the market today, revolutionizes video marketing. While less than 3% of shoppers today are searching for cars on the actual dealer's site, 92% of them are using YouTube and 87% are using Facebook. Consumers today are cord cutters or cord nevers, making it difficult for your normal tv advertisements more difficult to reach your targeted audience, let alone track ROI. Drive enables dealers the ability to reach in-market shoppers across both those channels as well as across connected TV streaming services like Amazon Fire TV, Hulu, Roku, Sling, etc.