You Deserve Better Automotive Digital Marketing. Grow revenue and relationships with insights and strategy powered exclusively by Dealer.com and Cox Automotive. Deliver the right message to the right consumers at the right time and come out ahead of the competition.
Package Details
Compare Packages
Set Up a Demo
Webinar
Enroll
---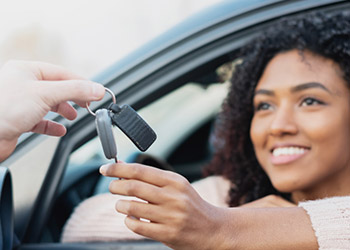 Real-time Buying Signals
Dealer.com gives you access to real-time buying signals to help you interact early and build trust. Give your brand the power to deliver the most personalized experiences using real-time buying signals. Access exclusive, first-party auto dealers marketing insights from Cox Automotive, including Autotrader and Kelley Blue Book, where 2 out of every 3 car buyers shop.
---
You Deserve Better Websites
Your leads are only as good as the website that produces them. Create a shopping experience that builds confidence – and drives leads. Make buying easy for consumers through Experience Optimization, a personalized customer shopping experience delivered through your Dealer.com website.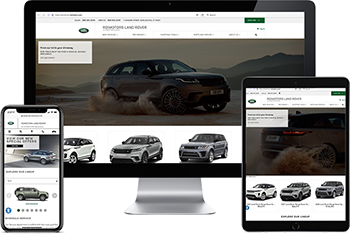 ---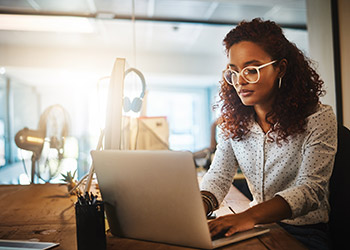 Customize your Website Like a Pro. ™
Customize, edit, and update your website from your dealership with tools that let you manage assets and build pages with get on-demand guidance from your team at Dealer.com. Understand your entire digital marketing operation, from websites to advertising, and inventory to performance, quickly and easily from the ControlCenter dashboard.
---
On-site Merchandising and Inventory Management.
Promote your most important marketing messages to shoppers through our Specials and Incentives solution. Automatically deploy creative featuring OEM incentives via your existing OEM feed.
---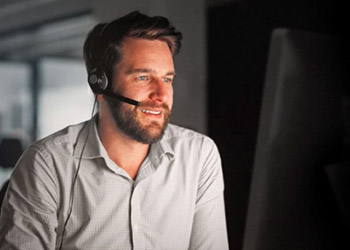 Partnership and accountability for lasting success.
Unlock your potential with a team of digital marketing experts. At Dealer.com your performance manager leads a team of experts that stand at the ready to provide the strategic digital marketing expertise you need to make the most of your Dealer.com solution.
---
Top the list in organic search.
Get more high-quality traffic and qualified leads by teaming with our 100+ SEO experts, who will help you build search-optimized content, find better target keywords and more.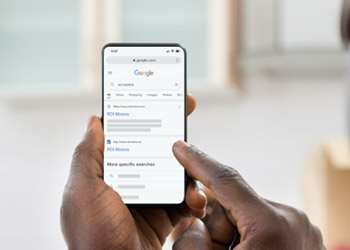 ---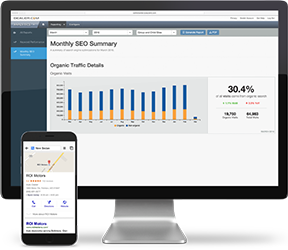 We offer more than just dealership websites.
Dealer.com Managed Services deliver specialized marketing expertise and strategy aligned to your dealership's goals. Through collaboration with you and your Performance Manager, we provide the knowledge and resources you need to stand out from your competition and increase your digital marketing results.
---
Experience Optimization.
Personalize your digital storefront experience. Dealer.com Experience Optimization uses data and automation to deliver personalized inventory and fixed operations content to customers visiting your website, based on their previous shopping behaviors. When shoppers reach your website and see inventory and incentives for the vehicles they've already been considering, it makes it easier for them to resume their research and take that next step in the buying process. Website visits where shoppers were exposed to personalized content showed increased website engagement and digital retailing activities.
Dealer Support technicians set the industry standard for 24/7 technical help. They work down the hall from the people who build Dealer.com's products, partner closely with Digital Advisors, and receive continuous training. If you need help immediately, there's no better prepared resource, and most issues are resolved in one call, while you're on the phone.
Learn More about Experience Optimization