CREATE THE DIGITAL JOURNEY YOUR SHOPPERS WANT TO TAKE
Drive sales like never before. The new age of car shopping includes the ability to research vehicles, configure a payment, and connect with a local dealership as efficiently as possible. True digital retail adoption requires buy-in across the organization, and we're here to ensure you are set up for success.
PrecisePrice is mobile-optimized, with integrated desking and DMS lead push. Partner with a digital retail tool that encompasses your branding and lives directly on your website (not a sub-domain). Receive accurate dealer calculations with taxes, fees, and incentives factored into deal calculations.
Package Details
Compare Packages
Set Up a Demo
Enroll
---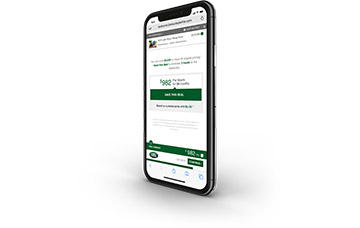 OMNICHANNEL RETAILING
A connected retail experience between devices, your website, and your dealership.
Mobile-optimized, website-native functionality
Operates on any website platform
Configurable calls to action (SRP and VDP)
Industry-first "Save and Finish Later" functionality
Google Data Studio Reporting
In-store kiosk
---
ACCURACY
Ensure your shoppers see the same price, whether at home or in your showroom.
Dealer terms and discounts
OEM-integrated incentives
Trade book configuration
ZIP code-specific taxes and fees
VIN-specific F&I menus
Lead identity validation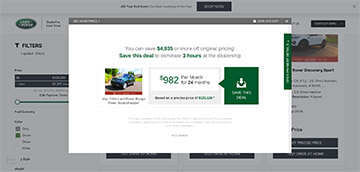 ---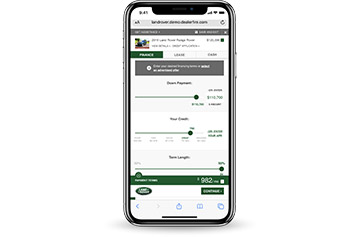 EFFICIENCY DRIVER
Consumer actions within PrecisePrice sync in real-time with integrated desking software, which means no more missed leads.
Real-time payment calculation engine
Home-delivery test drives
Deal packet sync with desking
Industry-first "Save and Finish Later" functionality
---
INTEGRATION
By integrating with existing dealership software systems, PrecisePrice allows consumers to get the same price at home or in the dealership.
Direct post to CRM* Test drive appointment scheduler* Push to DMS* F&I menu powered by F&I Express
* Requires DealerSocket CRM™