REACH EVERY JAGUAR AND LAND ROVER SHOPPER.
Powered by industry exclusive real-time bidding and machine learning, Dealer.com Advertising applies unsurpassed shopper data and website and inventory automation to deliver Jaguar and Land Rover dealers the industry's most effective digital ads.
Package Details
Compare Packages
Set Up a Demo
Enroll
---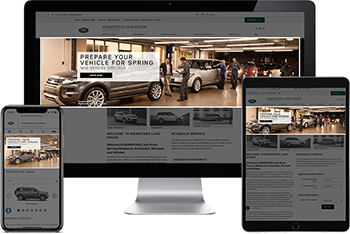 Reach the right target at the right time with the right message.
Make smarter investments and own the moments that matter most with the power of first-party data from Cox Automotive. Reach the right target at the right time with the right message, so you can sell more cars more profitably and deliver a superior dealership experience.
---
First-Party Data. First-Class Insights.
Access the largest, most comprehensive, first-party automotive data available exclusively from Cox Automotive, including Autotrader and Kelley Blue Book. Future-proof your ability to target potential customers with accuracy and efficiency in the fast-approaching cookie-less world.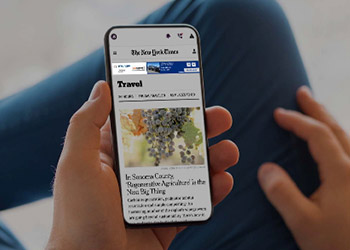 ---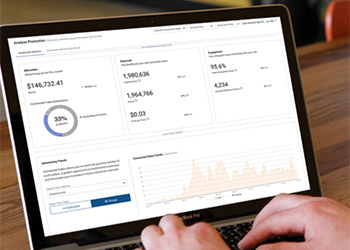 Meet Consumers Right Where They Are.
Grow customer connections, leads, and conversions with a multichannel marketing strategy, from social posts to paid search to Connected TV videos. All informed by a continuous flow of buying signals across the Cox Automotive portfolio.
---
Dedicated Advertising Experts.
Our Advertising Architects are focused on making sure your advertising is seen by real humans. We make sure you get the most for your digital advertising dollar through leading fraud-busting powerhouses like HUMAN and the Trustworthy Accountability Group.