POWER TO THE SALESPEOPLE
Foureyes® was developed by FourLabs, the innovation hub of Adpearance. The goal of Foureyes is to deliver actionable customer insights to salespeople in real-time and provide sales managers with complete visibility into their sales process. With Foureyes you get:
Real-time customer insights. Get real-time notifications about your prospects' every visit, click, search, chat, phone call and form submission.
Complete sales process visibility. Identify process issues likes missed calls, missed follow up opportunities, leads not entering your CRM and call dead time.
Package Details
Set Up a Demo
Enroll
---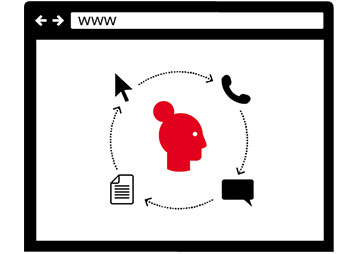 REAL TIME TRACKING OF YOUR SALES PROSPECTS
Get complete visibility into their online shopping behavior
Foureyes® tracks the activity of prospects on your website, every visit, click, search, chat and form submission, and with our patent pending technology, phone calls too. All of this activity is reviewed to make sure only qualified sales prospects are added to the system. Armed with up-to-date information about your prospects' shopping behavior your team will be ready with the right information to have more effective sales conversations and get the deal done.
---
EMAIL AND TEXT NOTIFICATIONS
Improved timing and better prospect engagement
With the text and email notifications pushed from Foureyes to your phone or inbox, we give you the ability to act fast when your prospects are active on your website. You'll get a daily activity report in your inbox that gives you visibility into both your prospects' and your sales team's most recent activity.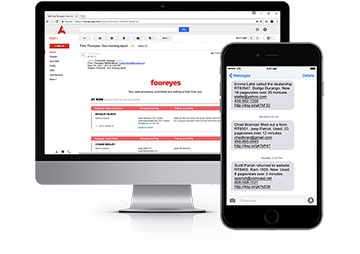 ---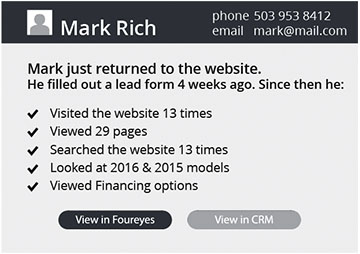 RECOVER LOST LEADS
Track qualified sales prospects even when they don't make it into the CRM
Foureyes keeps an eye on all your qualified prospects' website and phone activity if they don't make it into the CRM or if they have been marked lost or bad. Foureyes stops these prospects from falling through the cracks so that you can get the most value out of your leads.
---
SALES PROCESS VISIBILITY
Get the data to make your sales team even better
Inefficiencies in your sales process can hurt your close rates. Track process issues like missed calls, missed follow up opportunities, leads not entering your CRM and call dead time to make specific sales coaching and training adjustments. Use the data to connect the dots from marketing to sales to identify fixable issues that will boost your ROI.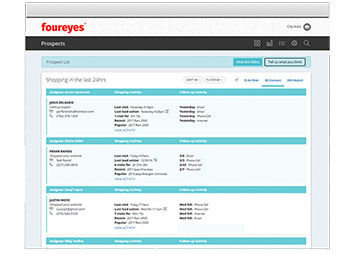 ---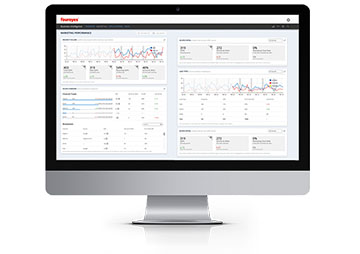 BUSINESS INTELLIGENCE DASHBOARD
The Foureyes Business Intelligence Dashboard is designed to make you efficient and effective with your marketing dollars while allowing you to fine tune your sales process. You will also get valuable insights about how your dealership is performing compared to other dealers. The dashboard organizes your data into three sections:
Marketing: see where your traffic is coming from, what channels are creating qualified sales prospects and how well you are closing those leads.
Sales: understand how your sales team is handling individual sales prospects and how effective your overall sales process is.
Site and Systems: track technical issues and operational efficiency.